Do I Need a Mobile App For My Business?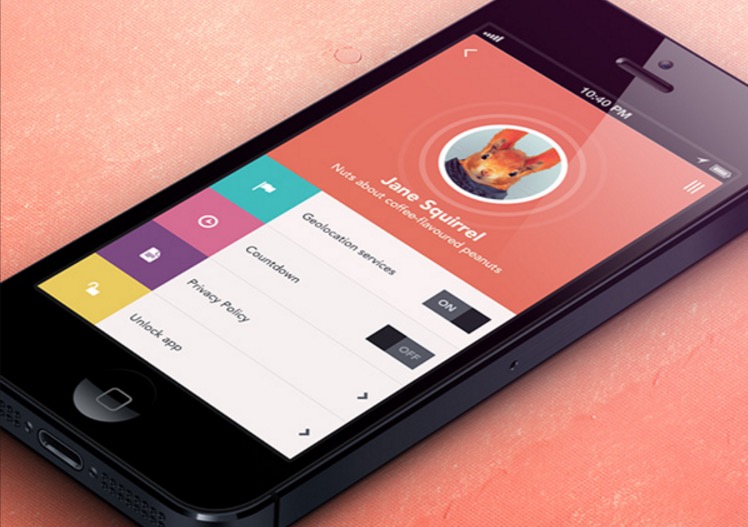 We provide free mobile app consultations for your business. We have over 14 years of experience in app development and have been advising our clients on major technology initiatives for just as long. Please
contact us
today if you'd like help answering the "Does my business need a mobile app?" question.
Do I Need a Mobile App For My Business?
And the answer is ...
maybe.
Every business is different, obviously, so what are the variables to consider when determining whether or not your business needs a mobile application developed.
Do you have a mobile friendly website? If so, if it's meeting the needs of your customers today, you may not need a mobile application. However, mobile applications have a large number of benefits outside of simple web based functionality.
Mobile App vs. Mobile Friendly Website
Consider these questions.
Can your website send push notifications and market passively?
Can your website promote a sale item when your potential customer simply walks by your place of business?
Does your website allow customers to actively review your products or services?
Does your website allow you to share products/services with other existing or potential customers?
The points above are some significant advantages that native mobile applications have over any website. Progressive web apps could change the answer to some of these questions in the near future, but for now, there are some clear advantages apps have over mobile friendly web sites.
The features of today's smart phones are numerous. From cameras to GPS to microphones to motion sensors. Modern smart phones pack a lot of power and interactivity that a website (mobile friendly or not) just can't match. Can these be used to better services your clients? Can it be used to promote your business without being annoying?
Should I Develop A Mobile App?
In our previous post, we discussed the
cost of developing a 'typical' mobile application
. The cost is not a small amount, but lets take cost out of the equation for a minute by looking at it from a return on investment view. Lets say you have $50,000 that you want to spend on technology this year. Your choices are to improve your existing website (perhaps new features, additional product lines, whatever) or use the $50,000 to build a mobile application. It's use or lose.
Which would you choose?
If your customers can benefit from mobile phone specific features, building a mobile app could be a no-brainer. According to Forbes Magazine1, the following questions should be considered.
Is the complexity of creating and managing — or paying someone else to create and manage — multiple code bases worth the specific benefits a native application can provide?
Would a native application provide a unique and original experience, or would you simply replicate the functionality of a website?
Would you be better served creating the best possible mobile web experience?
How do your users find you? Is a native app likely to generate more revenue than a mobile-optimized site?
Another question we consider at Yye is "do your competitors have a mobile app?". While not a sure sign that if your competitors have one that you need one, but it does suggest that there is some potential, especially if your competition has had the app for years. Mobile applications, just like any other app, requires maintenance and updating to stay current. If someone else is putting money into this, it's a pretty strong indicator that it is worth the investment.